We have been so busy with the gardens and markets that I feel we have neglected the communications! We now have a plant cam installed in the garden and can't wait to see results. We will share, of course.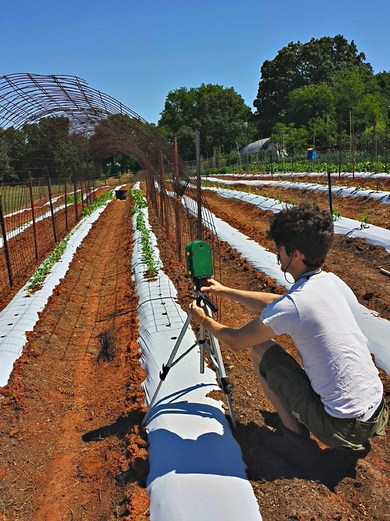 It has been a real learning curve with the markets. We are trying to make things come out even. Unfortunately, we've been selling out at the Saturday markets behind the Lindale Community Theater. Our CSAs know to come early! Speaking of CSAs, we've had a few requests for a summer CSA program. What do you think? Tyler & I discussed having a 10 week program beginning in June and ending in August. During the summer, there is so much more produce to share. Tomatoes, squash, okra, peppers, winter squash, pumpkins, watermelon, cantaloupe, green beans, onions and flowers. We will also have jams, jellies, pickles and dried as well as fresh herbs. The summer CSA would cost $350 and includes our beautiful embroidered organic cotton tote bag. Let us know if you would be interested.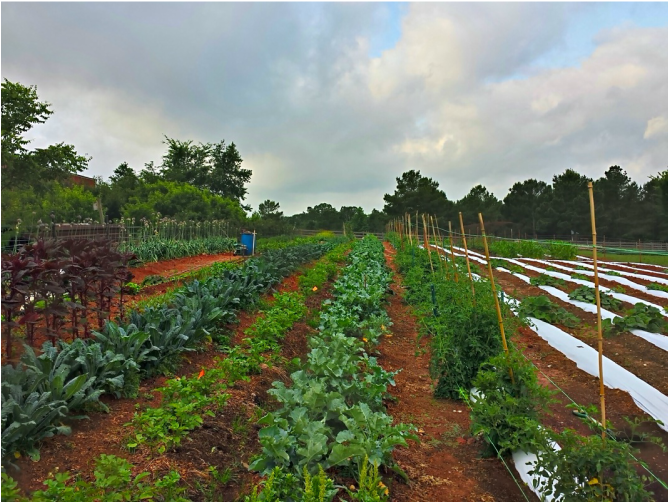 I have some exciting news about the Lindale Community Theater. Beth's Little Farm Market is proud to be a co-sponsor in bringing the 50s singing group Shake Rattle & Roll to Lindale. The event will be one night only, June 7, 2014. The benefit for the theater will include admission, finger food, BYOB, and dessert during intermission! Buy your tickets at
http://www.lindalecommunitytheater.org/
or call
903-638-0402
. We are expecting a sell out.